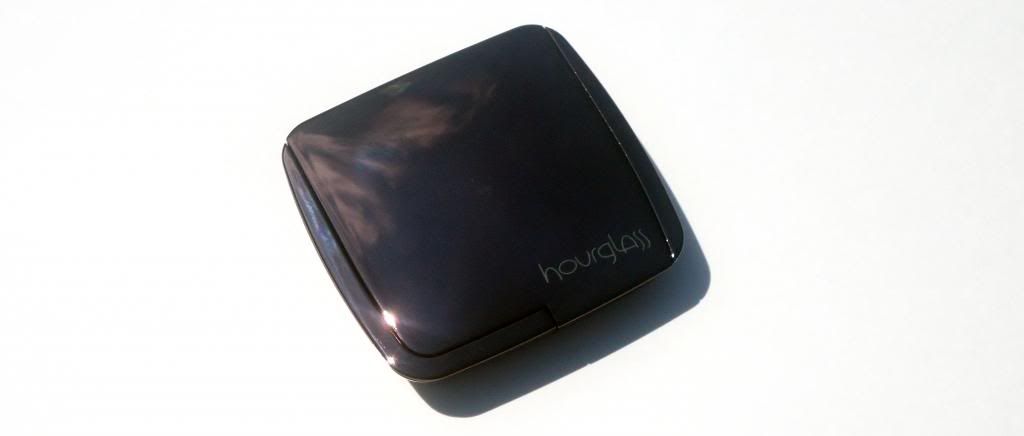 If you haven't read my previous post, I apologize for my absence in the blogging world; I was up in Ontario visiting family but I'm back now with a little review on the Hourglass Ambient Lighting Powder in Dim Light (I know, I know.. I'm pretty late to the party, haha). In short, I'm pretty pleased to finally have my hands on this.. Not only is the packaging fancy, but the actual product is quite nice too! Here's the description from the box:
"A wardrobe of six universal finishing powders that recreate the most exquisitely flattering light. Each powder captures, diffuses, and softens surrounding light with groundbreaking technology."
"Dim Light is a neutral soft beige powder that blurs imperfections and highlights a radiant complexion with the perfect balance of warm and cool tones."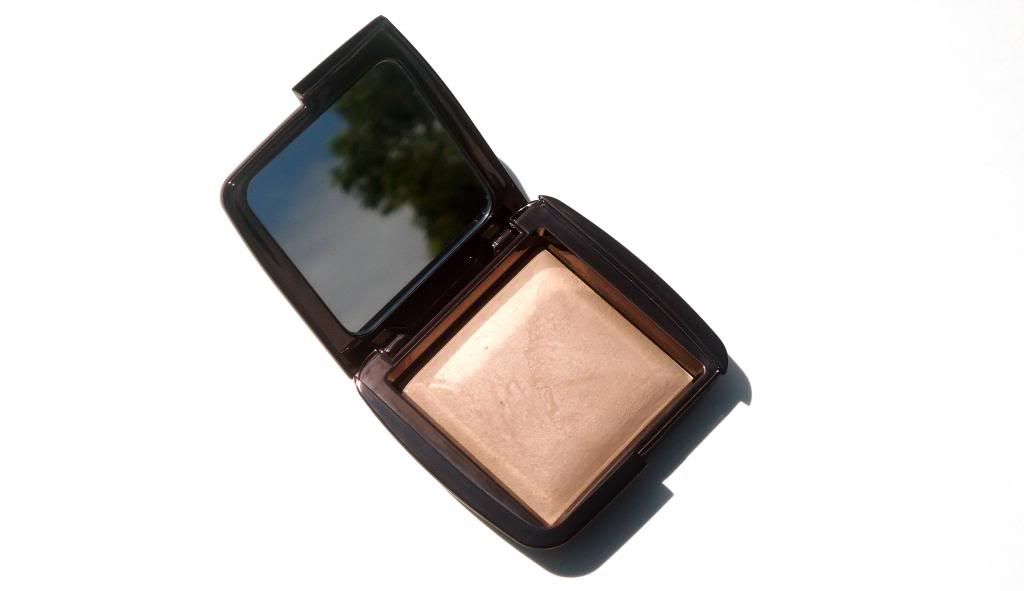 The texture of the powder is super soft and smooth, and in general is very luxurious to the touch. A little definitely goes a long way as you can look a bit powdery up close if you apply too much, but the right amount leaves the skin with a diffused and somewhat velvet-y look. It does seem to blur my imperfections as well, but in a more subtle manner.. Don't expect an "Oh my goodness!!" difference, haha. Here's a quick swatch:
Although the difference it makes is subtle, I'm still very pleased with it. While I don't think it's necessarily a must-have product, it definitely makes a nice splurge ($52CDN) and I'd actually like to add the Ambient Lighting Palette to my pro kit someday!