Are you tired of seeing MAC posts, yet? Well don't worry.. I promise this is the last one! I'll be getting into other brands soon but for today I'll be sharing some swatches and a quick review on MAC's Lipstick in Twig (another impulse purchase) with you. Let's get right into it, shall we?
Twig is a Satin finish and is described by MAC as a 'soft, muted brown-ish pink', which I would say is quite accurate. It's a pretty good alternative to The Kylie Jenner Lip, but in comparison to Whirl it's lighter, less brown, and obviously isn't matte. Here it is on my lips: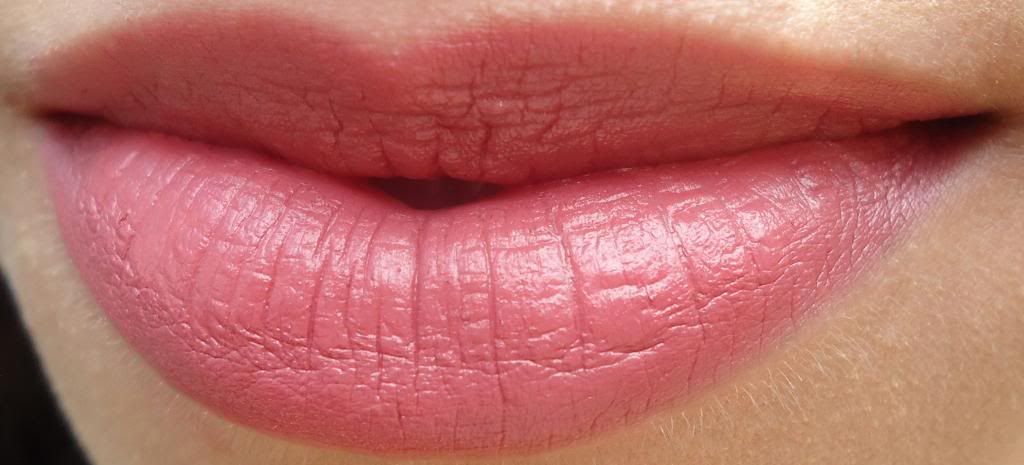 On me, Twig would have to be my perfect MLBB shade.. I'm really pleased with it! As for the formula, it's creamy, opaque, and applies easy as pie. It even feels somewhat moisturizing within the first few (about two and a half) hours of wear which is nice, and while it transfers if you're drinking etc. it isn't noticeable on the lips.. It wasn't until about five and a half hours later that I saw some slight fading. Overall, I'm really happy with it; two thumbs up!