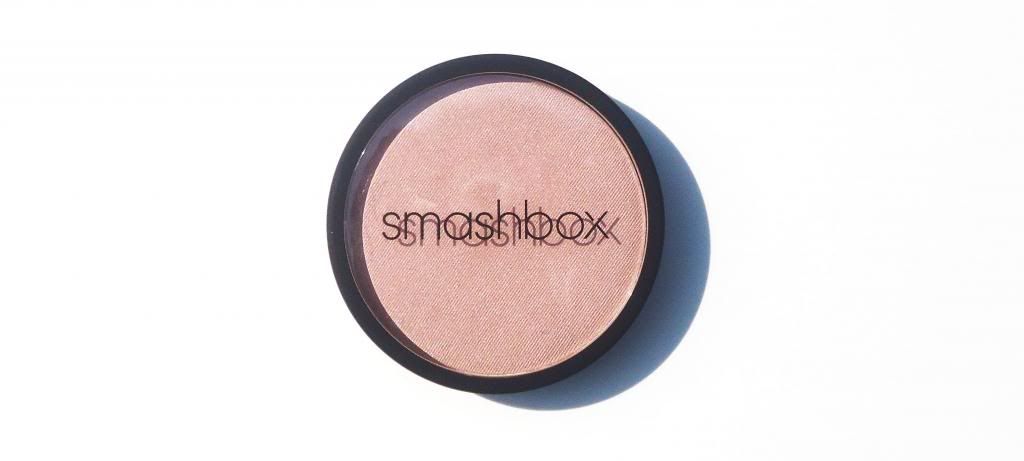 Today I have another Smashbox product to share with you, and it's their Soft Lights powder in the shade Shimmer. I was looking for a nice highlighter to add to my kit for my cooler-toned clients, and once I swatched this in store I was in awe.. it's absolutely stunning! Before anything else though, let's talk very quickly about the one thing I don't like about it: the packaging. It comes in a matte, black pan with a screw on lid; appearance wise I like it, but it can get really annoying to open and close.. A standard compact would have been much more convenient! Anyway, let's move onto the actual product..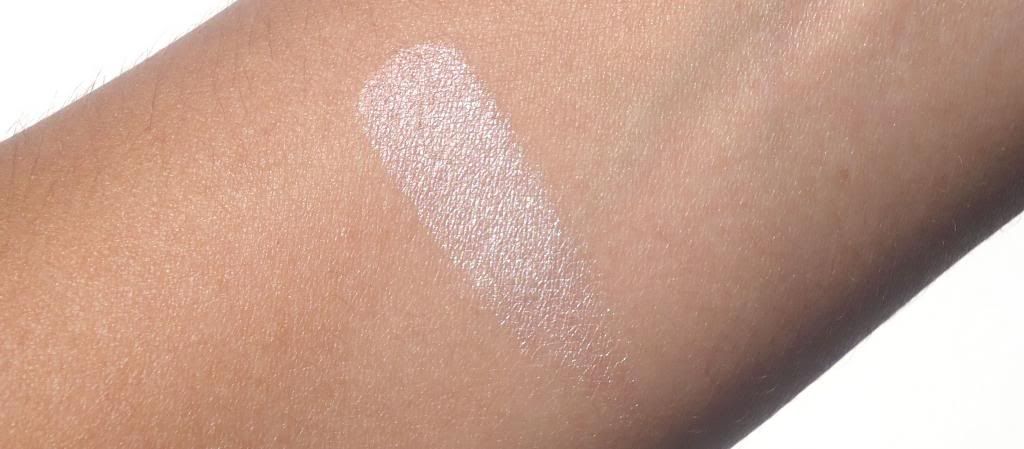 The Smashbox website describes Shimmer as a "shimmery nude bronze", while the Sephora website describes it as a "luminous pink pearl". As for me, I would describe it as a pearly, pale pink with a hint of nude. The texture of the powder is super soft and silky (I would compare it to a kitten on a cloud), and it applies and blends into the skin beautifully. Here's a blended out swatch:
Shimmer gives the skin a lovely, lit-from-within glow and looks even prettier when it catches the light. It's nice and subtle, and even if you choose to build it up a bit more you won't end up looking like a vampire from Twilight. Although I initially bought it to use on cooler skin-tones it doesn't look half bad on me, so whatever skin-tone you may have I think it's definitely worth checking out!