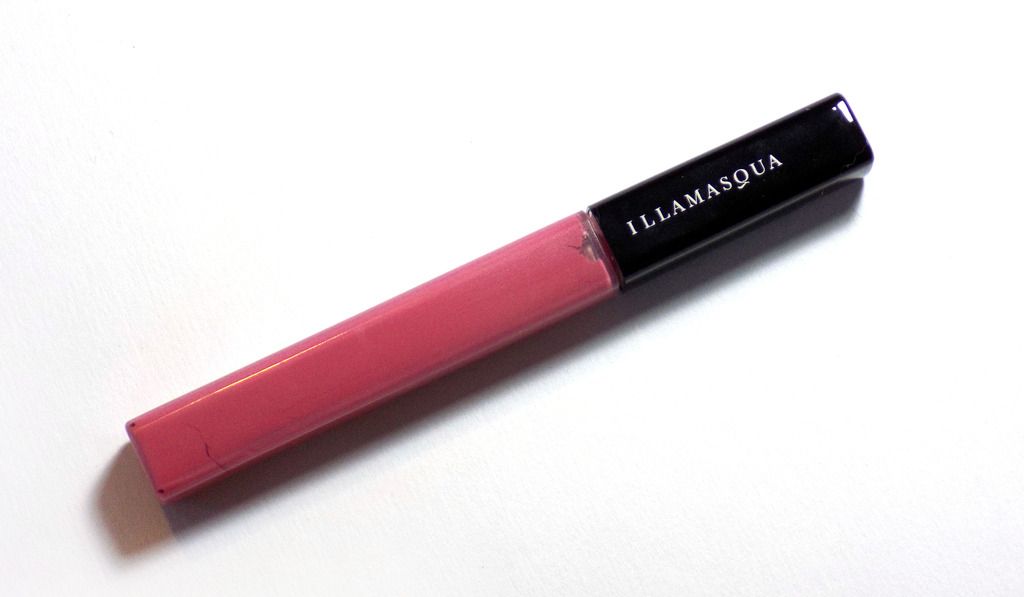 I've had this Intense Lipgloss in the shade Move from Illamasqua for a while now, and I think it's about time that I finally review it! Let's start with some information from Illamasqua's website:
"Come out of the shadows with high-shine, color-rich Illamasqua Intense Lipgloss in a wide range of bold colors. Create lips that look full and glossy, without feeling sticky with this 'liquid lipstick'. Draw attention to your lips, and to you."
As for the packaging, it's very simple which I like: a clear tube so you can see the color, and a plain black cap with the brand name. The only thing I don't like is the brush applicator; the bristles are scratchy and application can get a bit streaky so it's something you want to take a little time with applying.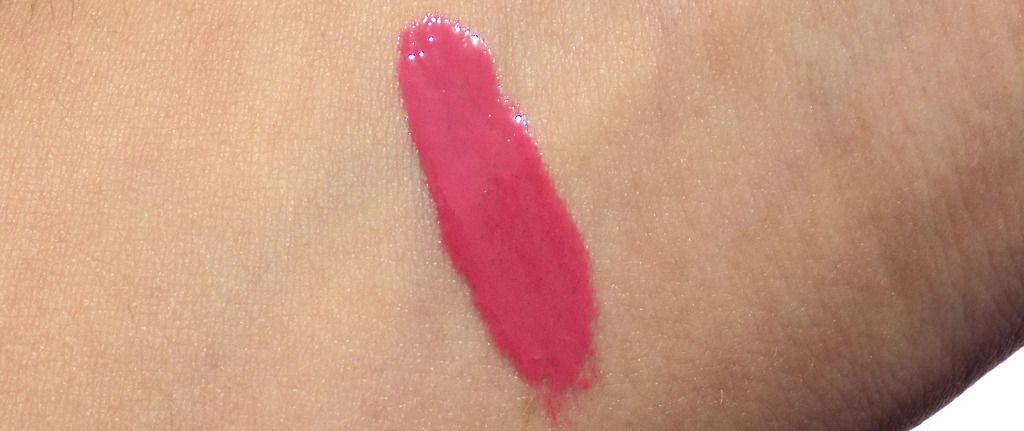 Move is described by Illamasqua as a 'deep purple', but I see it as more of a pinky mauve. Either way, it's a pretty color and I always get compliments when I wear it! It's a shade that's not really natural but not super bright and bold either, and I can see a variety of skin-tones rocking it. As for the pigmentation, it's opaque like a liquid lipstick and also leaves behind a bit of a stain.
Here's a (rare) picture of me wearing Move. I'd say the formula leans slightly more thick then thin, but it's not really sticky.. Personally, I find it feels similar to having applied a generous amount of Rosebud Salve or something. It's not uncomfortable to wear, but you can definitely feel that there's something on your lips. As for the wear time, I find that it starts to wear off around five hours, but as I mentioned earlier it does leave behind a slight stain. I like it a lot, but I do wish that the applicator was nicer!