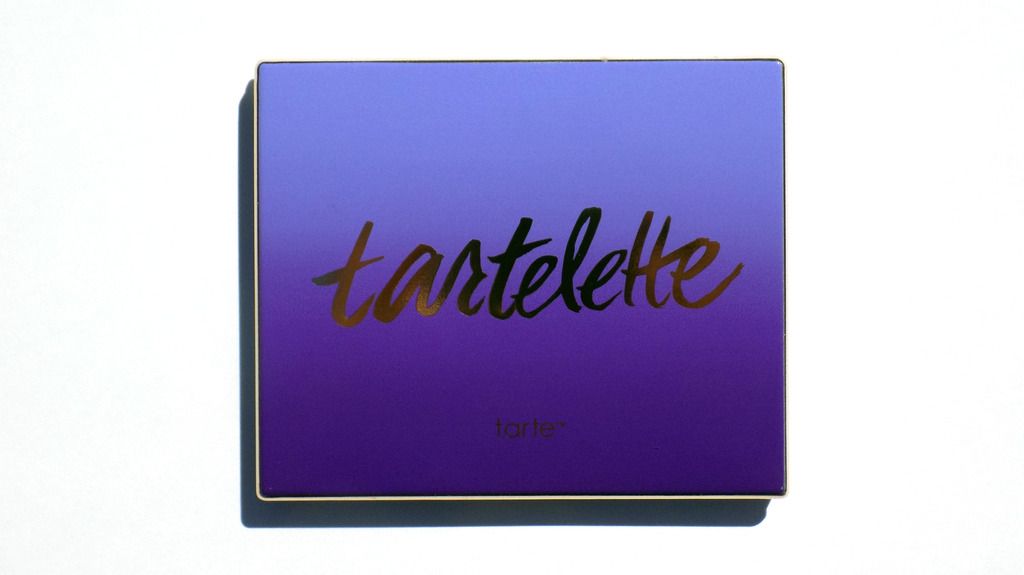 I'm a little late to the party (as usual), but today I'll be reviewing tarte's Tartelette Amazonian Clay Matte Eyeshadow Palette ($53CDN). I don't have much experience with tarte products (I've only ever tried a lipstick), but when I first saw this palette I just had to get my hands on it. Twelve all matte neutrals in cute packaging? Sign me up, man.
Isn't it pretty? Although the shade range doesn't look incredibly diverse, I'm still quite happy with the selection. Quality wise I wasn't sure what to expect, but I'm excited to report that I'm really impressed! The shadows are soft and smooth, easy to apply and blend, pigmented, and last all day over a primer without creasing or fading. I've tried awful matte shadows and good matte shadows and these ones are pretty fantastic.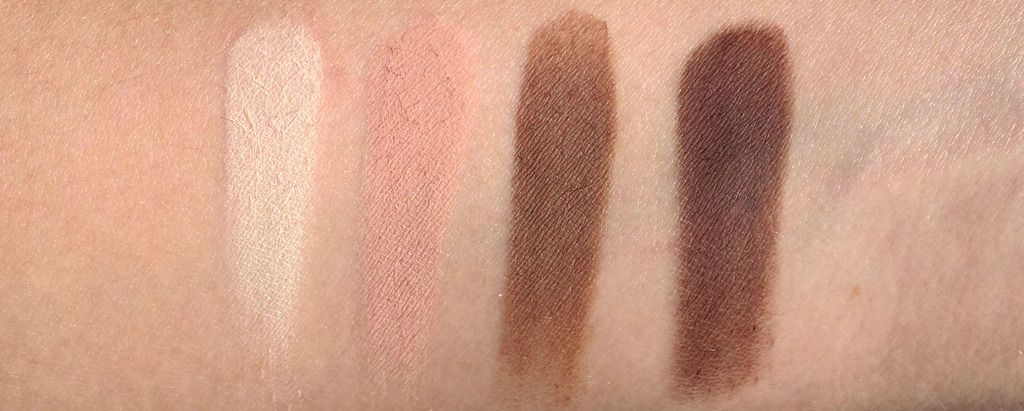 Okay, swatch time! All twelve shades will be shown with just one swipe each and without primer so let's get right to it! Here's the first row of four, which from left to right are Free Spirit (a cream), Force of Nature (a nude), Dreamer (a warm brown), and Multi-Tasker (a chocolate). A nice, matte cream shade is one of my staples and Free Spirit has quickly become my new go-to! I'm also loving Force of Nature as a lid shade, and Dreamer is a nice option when I want to go a little bit darker with my crease then usual.

Next we have Caregiver (a pale pink), Natural Beauty (a mauve), Best Friend (a mulberry), and Bombshell (a dark plum). Aren't these four pretty? They can obviously be used any time of the year, but I'm really looking forward to using them when fall rolls around again! As for right now though, the one I find myself using the most is Natural Beauty on the lid.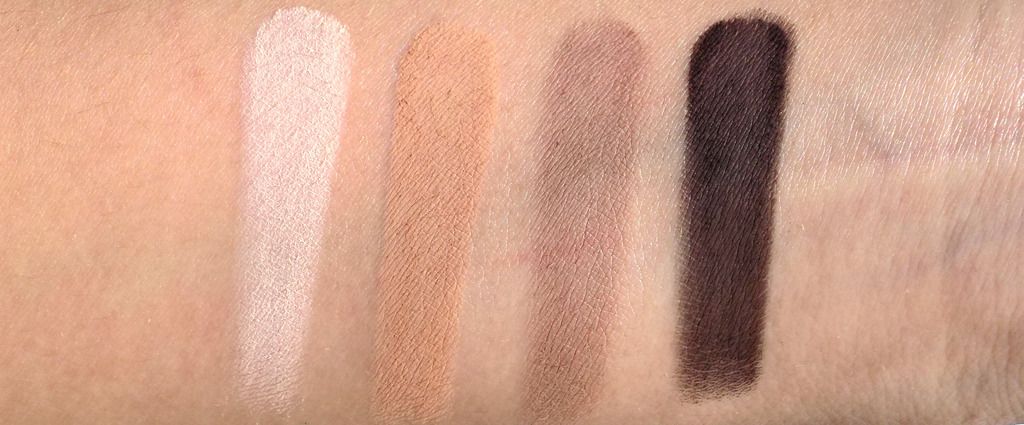 And last but not least is Super Mom (an ivory), Wanderer (a light brown, but I'd call it a camel), Power Player (a taupe), and Fashionista (a black, but looks more like a per dark brown to me). Power Player is the kind of crease shade I like for a daily basis so I've been reaching for it a lot recently! Wanderer is also a nice lid shade, and Super Mom is nice when I want something brighter then a cream like Free Spirit. Overall, I'm really enjoying this palette! Not only is it a good neutral palette, but a good matte palette as well and that can be difficult to find. I'm really glad that I picked it up!